A measure of excellence
element-admin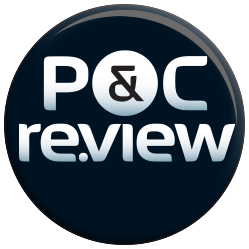 Author: Abby Vorster
Published in Pharmaceutical & Cosmetic Review – September 2019
Southern Africa's largest independently owned bona fide pharmaceutical contract manufacturer, Wrapsa is proud to be among a handful of local manufacturing facilities included in the most recent government tender to produce anti-retrovirals.
During the recent State of the Nation Address, the President of South Africa indicated South Africa would focus intensely on implementing the '90-90-90 Strategy to end HIV as a public health threat'. This strategy includes increasing the number of people on ARV treatment, by another two million by December 2020.
In 2017, Wrapsa established a dedicated facility to manufacture ARVs, which the company's CEO, Nardus Alberts believes is one of the best ARV plants in the country from a capacity and technology perspective.
A bona fide contractor
Whether it is government tender based, for a multinational customer or a small brand owner entering the market, Wrapsa welcomes business from customers of all sizes.
'While large volume production is more cost-effective than producing a small batch of products, at Wrapsa we believe there isn't any customer that's too small for our business,' Alberts comments.
"Wrapsa's directive of being a bona fide contractor remains unchanged"
'Some of our most significant customers today started out small. Over the years, Wrapsa has grown with them, becoming an extension of their business and, where the volumes justified the need, we've created infrastructure within our factory in line with their specific requirements.' Wrapsa's directive of being a bona fide contractor remains unchanged. For the past 38 years, Alberts has chosen not to compete with his customers.
'This is an area of utmost sensitivity for Wrapsa and the main reason why we've never developed any of our own brands,' he adds.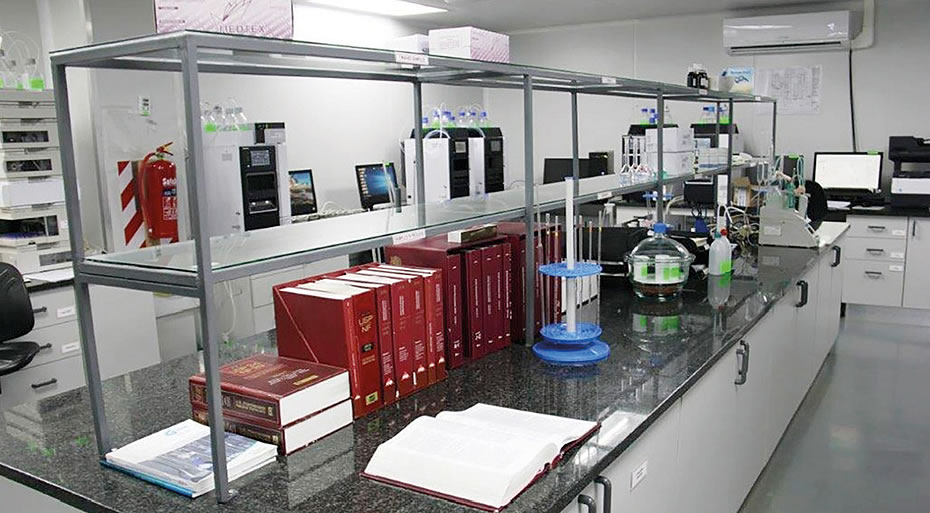 Independent lab
Located on-site yet operating independently, The Wrapsa Laboratory is fully equipped and offers testing services for pharma products, complementary medicines (CAMs), health products and food supplements.
It's recently been upgraded with new benchtops, cabinets, HPLCs for the ARVs project and a new infrared spectrometer for CAMs for assays. These aspects are in addition to the existing laboratory infrastructure, which includes a gas chromatography/FID detector, atomic absorption equipment, a UV spectrometer, density meters, pH meters, Karl Fischer titrators, refractometers, viscometers, dissolution baths, disintegration meters, hardness testers, friability testing apparatus, ovens to test product loss on drying/sulphated ash, and wet chemistry testing equipment.
A laboratory information management system, compliant to SAHPRA's requirements, has also been implemented. Known as LIMS, the cloud based quality management programme allows the analytical team to effectively manage samples and associated data, automate workflows, integrate instruments and manage samples and associated information. Key to this development is that human error is eliminated from the entire analytical process.
The fully equipped stability laboratory offers:
stability tests for
various climatic zones
allopathic medicines
complementary medicines
health supplements
comparative dissolution testing
verification of analytical methods and more.
Building trust
Data integrity is crucial in the pharma industry to ensure all end products meet the required quality standards. Inherent to data integrity compliance is the goal of increasing product quality, regulator confidence, brand reputation and process control, while reducing product defects and costs. This applies to multiple areas of the industry, including manufacturers, laboratories, contract manufacturers and suppliers.
As a result, Wrapsa has made several large-scale data integrity upgrades to ensure its processes and systems are verified and validated. This is done by protecting Wrapsa's data from accidental or intentional modifications, duplication, deletion and falsification.
The Wrapsa manufacturing facility is licensed by the South African Health Products Regulatory Authority, accredited with the ISO 9001:2015 and 22000 codes of practice and registered with the US Food & Drug Administration, pursuant to relevant acts.