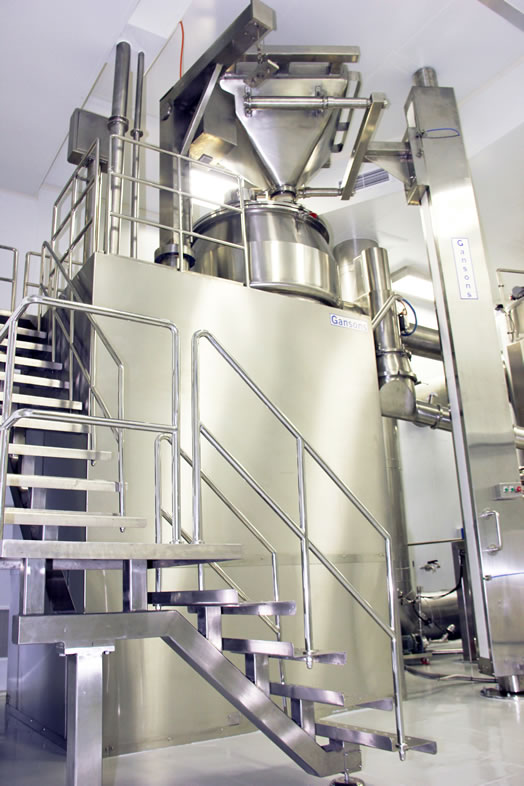 WRAPSA
Company Overview
The establishment of Wrapsa as a pharmaceutical contract manufacturing and packing concern in 1983 was a landmark event in the history of the South African Pharmaceutical industry.
This pioneering venture, aimed at providing one of the first third-party pharmaceutical manufacturing and packing services in the country, succeeded in creating strong foundations on which the Wrapsa team has, since 1983, built a thriving operation with an infrastructure and skills base worthy of international recognition.
Another strategy implemented early on that has set Wrapsa apart from its growing number of competitors is to operate as a bona fida contract manufacturer and not to invest in bringing its own brands to market.
The high-profile nature of much of Wrapsa's clientele means its manufacturing and packing standards are constantly under scrutiny, with the plant subjected to customer inspections, in addition to the regular SAPHRA inspections. This is where the ISO 9001:2015 accreditation comes into play.
By ensuring that our quality systems meet the criteria of the SABS for its ISO rating, and operating according to GMP guidelines, we are investing not only in our own future well being, but in that of our customers and the customers both locally and abroad who rely on the safety and efficacy of the products we manufacture.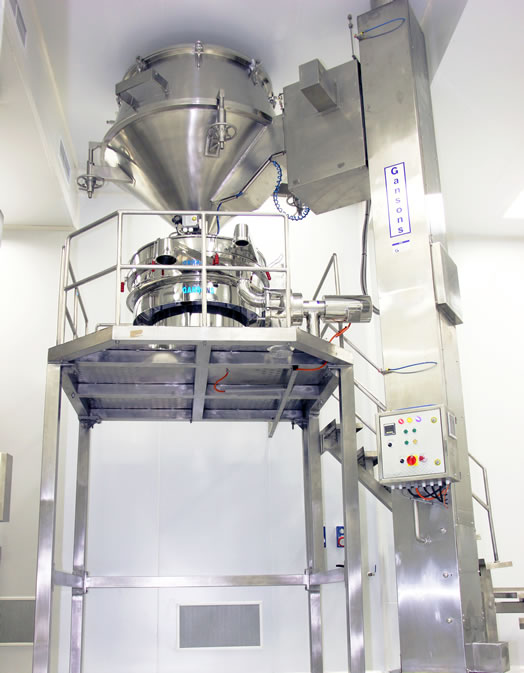 WRAPSA VALUES
Our Vision
To become a world class company and the preferred manufacturing and packing contractor in South Africa.
Our Mission
To supply quality products at the most cost effective prices on time;
To focus on the customer's requirements;
To become an extension of the customer's business and thus ensuring a long-term partnership;
To create and maintain a well organized working environment, conducive to employee development and participation;
To achieve excellence in all aspects of the business in order to ensure that the best interests of employees, customers, suppliers and shareholders are served maximally.
Our Values
To be honest in all dealings with employees, customers and suppliers;
To conduct business in such a manner that integrity is unquestionable;
To strive for excellence;
To acknowledge the value of people in the organization.