Choose your contractor wisely
element-admin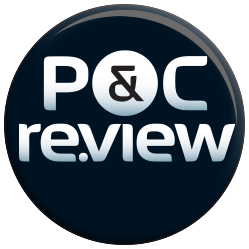 Author: Abby Vorster
Published in Pharmaceutical & Cosmetic Review – March 2018
As an industry leader, Wrapsa strives to remain at the forefront of the technology curve in process and manufacturing technologies. P&C Review shares a number of reasons why the company is an ideal contract manufacturing partner for brand owners.
Wrapsa manufactures over 1­000 different products for various customers in the pharmaceutical, complementary medicines (CAMs), personal care, food and beverage, and veterinary industries. The business is built on the pillars of contract manufacturing and packing, also referred to as third party manufacturing, which include Good Manufacturing Practices (GMP), complete confidentiality for its customers and guaranteed continued supply of ­products.
Wrapsa is a good fit for your business if you're looking for a contract manufacturer that doesn't compromise on quality, and doesn't own or produce its own brands or products. 'Our focus on being a bona fide contractor has stayed the same for the past 38 years,' says Nardus Alberts, CEO of Wrapsa. 'This makes us unique. Considering we're privy to extensive confidential information, from the outset we chose not to compete with our customers. This is an area of utmost sensitivity for Wrapsa and the main reason why we never developed any in-house brands.'
Wrapsa caters for small to very large production runs.
"Wrapsa is a good fit for your business if you're looking for a contract manufacturer that doesn't compromise on quality"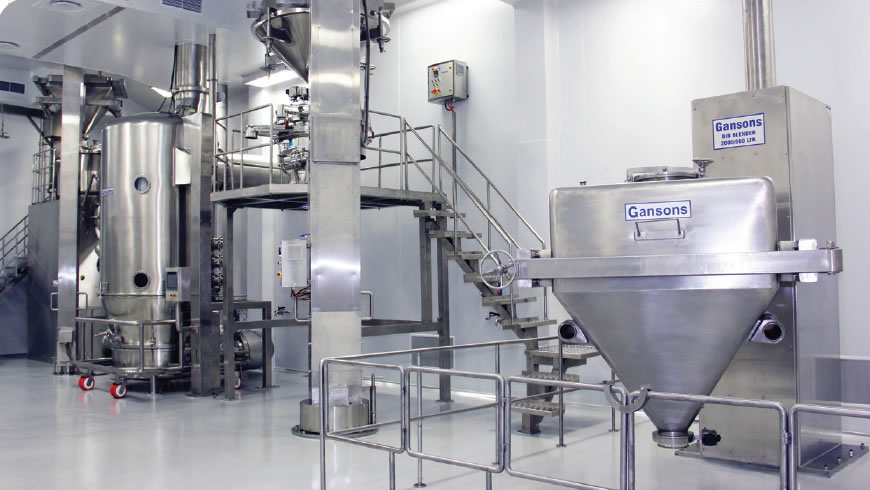 Consistently compliant
Manufacturing, be it third party or in house, plays a critical role in South Africa in terms of securing local product supply and providing employment. In the pharmaceutical industry, contract manufacturers have become major players with a large portion of multinational companies having divested in the country over the last couple of years.
In order to maintain its leading position as a contract manufacturer, Wrapsa has made capital investments in its capabilities and various facilities, which are ongoing. Since 2007, the company has invested in excess of R80 million to upgrade its manufacturing and packing facility and adjacent warehouses. According to Jannie Nel, responsible pharmacist at Wrapsa, its most recent expansion projects include an industry leading
plant to produce anti-retrovirals and a dedicated laboratory with world-class analytical equipment, offering full analytical testing and stability testing services for CAMs and pharma products.
In addition to pharma contract manufacturing and packing, Wrapsa has customers in the veterinary, food supplements and cosmetics industries. 'These clients include local as well as global multinational companies,' says Louis Alberts, Wrapsa's logistics manager. 'We are in many ways an extension of our customers' business and will create infrastructure within our factory for their specific needs, should the volumes justify ­this.'
Ultimately, Wrapsa is a world-class company and a preferred manufacturing and packing contractor in South Africa. Because it is built on the premise of meeting the needs of brand owners that choose not to manufacture their own products – it is the perfect contractor with which to partner.
DID YOU KNOW?
Wrapsa is cGMP compliant, and ISO 22 000 and  ISO 9001:2015 accredited. It is a member of the Aerosol Manufacturer's Association of South Africa, the Health Products Association of South Africa and the Generic and Biosimilar Medicines Association of  Southern Africa.