A national asset to manufacturing
element-admin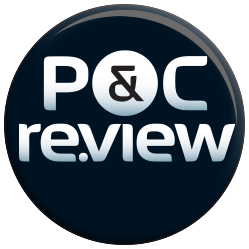 Author: Abby Vorster
Published in Pharmaceutical & Cosmetic Review – September 2017

The internal investments being made by contract manufacturers and packers add up to significant amounts. Leading the pack in terms of ongoing investments and GMP approved capabilities is Wrapsa, which shares the next step in its expansion strategy with Pharmaceutical & Cosmetic Review.
South Africa is home to the largest ARV treatment programme in the world, with more than 7 million patients in the public health care sector alone accessing this life-saving medication in 2016. According to Gavin Steel, chief director at National Department of Health, one in four people in South Africa now has access to treatment and consumes much-needed ARVs.
Wrapsa, South Africa's largest bona fide pharmaceutical contract manufacturer, is set to play a major role in the country's future ARV programmes with the launch of its ARV manufacturing plant, which MD, Nardus Alberts believes is one of the best ARV plants in the country from a capacity and technology perspective. The plant is located in Wrapsa's existing manufacturing facility in Centurion, Gauteng, and will be used to support tender-based business emanating from the pharmaceutical industry.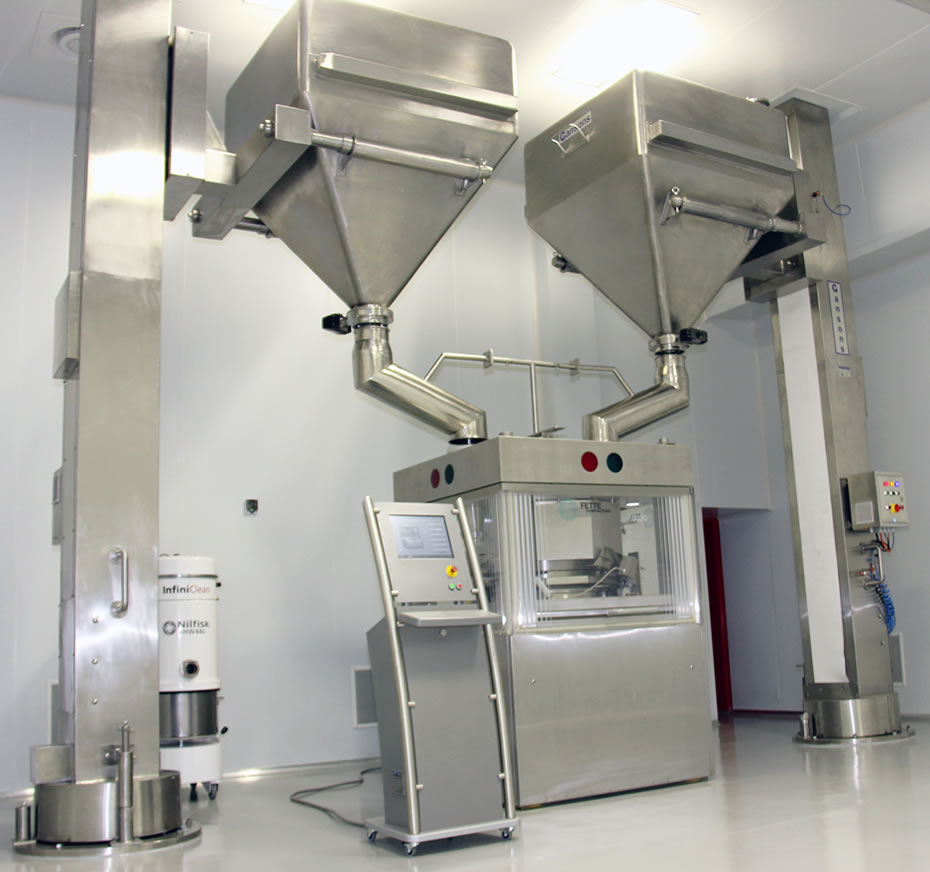 Stability testing services
With the ARV plant accomplished, the company has now expanded the on-site analytical laboratory. 'There is a new ruling from the Medicines Control Council that all pharmaceutical and CAMs products need to be stability tested on a regular basis,' explains Alberts. 'To ensure customers comply with this new requirement, Wrapsa has established a fully equipped pharmaceutical laboratory to offer stability testing services on an ongoing basis and for new product development to the pharmaceutical and CAMs industries.'
The laboratory is ISO 17025:2005 certified, which specifies the general requirements for competence to carry out tests and calibrations. The ISO certification also covers testing and calibration performed using standard, non-standard and laboratory developed methods.
Creating a memorable culture
As a contract manufacturing and packing company, Wrapsa continually invests in its capabilities to meet the dynamic needs of today's marketplace. As a result, Alberts and his team are systematically phasing in more automated equipment into the manufacturing plant. This is in line with the company's policy to invest heavily in securing accreditation to maintain a leading position in the local market.
'Contract packing is highly competitive and we always need to be different to remain ahead of the competition,' he comments. 'Wrapsa is in the process of introducing technical monitoring systems on its equipment to provide faster turnaround should any problems arise.'
The company also continually updates its quality management systems and implements new quality measures to remain relevant while mitigating risk. He adds: 'We have also introduced MDW systems, whereby our various teams regularly get together to discuss ideas for innovation, improved productivity and teambuilding etc.'
Despite being a large and growing company, Wrapsa welcomes business from customers of all sizes. 'I've often had many small customers, who over the years have become big businesses. No customer is too small for Wrapsa, which is why we believe that even if we start small, together we can both become big,' concludes Alberts.
DID YOU KNOW?
Wrapsa was one of the first pharmaceutical manufacturers to receive its ISO accreditation in 1998. Since then, the company has maintained its ISO ratings and currently holds ISO 9001 for quality management and ISO 22000 for foodstuffs.